Open every day from 10:00-18:00 Site Oud Sint Jan, Mariastraat 38, Bruges
Dr. Gunther von Hagens'
BODY WORLDS VITAL
is a complete chapter of its own in the famous series of BODY WORLDS exhibitions (also known as Körperwelten). From March 17 to November 5, 2023 in Bruges, in the historic wards of Site Oud Sint-Jan.
A vital story
The multimedia exhibit explores how life-threatening diseases such as cancer, diabetes and heart disease can be fought with a healthy, appropriate lifestyle. More than 200 anatomical preparations of real human bodies, plastinates, show the complexity, resilience and fragility of the body.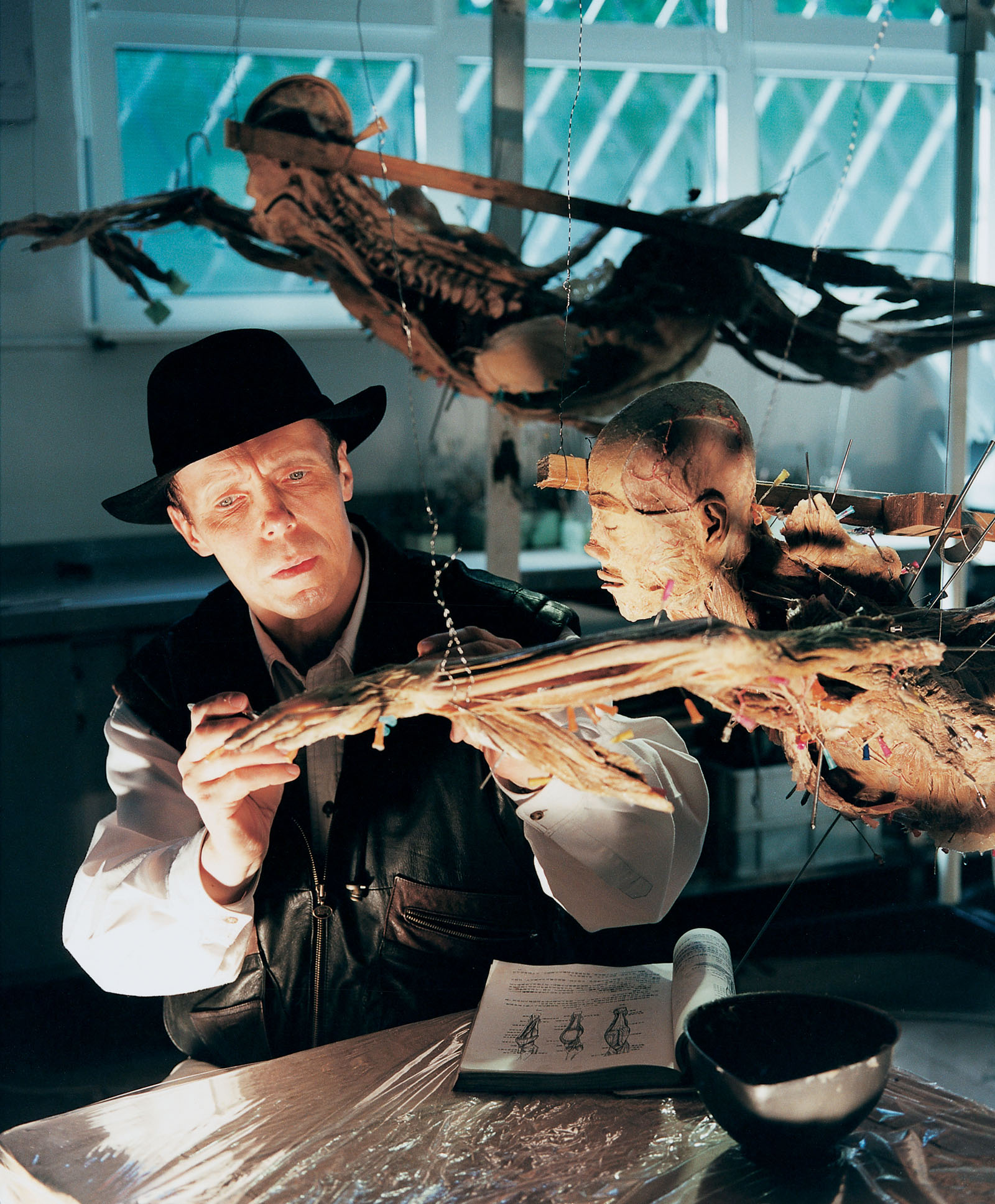 BODY WORLDS VITAL shows the body as frozen in its optimal state
healthy, fresh, strong and on the move. Thanks to the plastinate, we recognize ourselves, our vulnerability and the miracle that we are. This physical recognition encourages a new, health-conscious lifestyle.
– Dr. Gunther von Hagens –